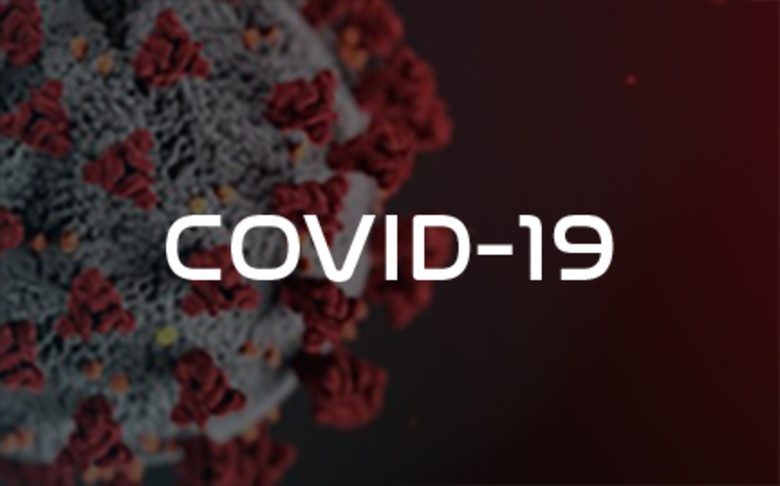 -Persons experiencing symptoms such as fever, cough, chills or shortness of breath. -Essential workers with or without symptoms including healthcare workers, first responders, public works, and grocery store employees showing now symptoms. -People with or without symptoms who are contacts or household members of New Mexico residents who have already tested positive for the Coronavirus. -Employees and residents of congregate settings with or without symptoms. -Anyone who may have traveled to any area with community spread in the last 14 days
April 23, 2020
From San Juan County:
The New Mexico Department of Health, in collaboration with the National Guard, is offering no cost COVID-19 testing on Sunday, April 26 and Monday, April 27 at McGee Park.
Please note, negative results provide some reassurance, but a negative result is not a reason to let down your guard. It is critical that each person continue to follow all recommendations for social distancing, use of cloth face coverings, hand washing and disinfecting of frequently touch surfaces, and initiate self-isolation if you become sick.
Editor's note:
San Juan County's Devin Neeley explained some of the details of this upcoming event on KSJE's COVID-19 Local Community Information Program: