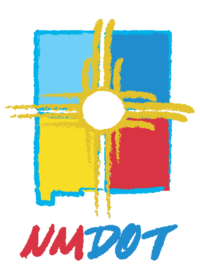 NM 170, (LaPlata Highway) near Jackson Lake, will be reduced to one lane between August 12 - October 2019 for road construction.
From the NM Department of Transportation:
Starting Monday August 12 – NM 170 northbound and southbound lanes will be reduced to one lane between mile marker 2 to mile marker 8. A pilot car and flaggers will guide traffic through a two mile work zone Monday through Friday from 6:00 a.m. to 7:00 p.m. The speed limit with be reduced to 35 mph. Double fine zones are in effect. There is a 10' width restriction. All traffic shall abide by the pilot car direction when entering onto NM 170 northbound or southbound. This project is scheduled to be completed October 2019; weather permitting.
Editor's note: Per the NMDOT, this project will be pavement preservation ( mill & fill) new guardrail installation.