The Daily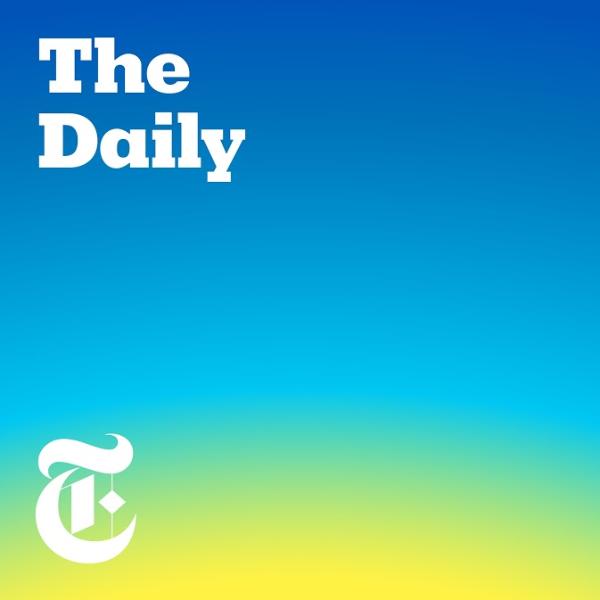 This is what the news should sound like.
Hosted by Michael Barbaro and powered by The New York Times' newsroom, The Daily brings listeners the biggest stories of our time, told by the best journalists in the world. The Daily focuses on just one or two stories each weekday, offering listeners a 30-minute, deep, textured portrait of the characters and human stakes driving the news.
Collectors' Corner

5:00pm - 7:00pm

The program features either unusual repertoire that deserves a wider public distribution, or performances unique in their interpretive profile, sense of commitment.
Farmington, NM

Sunny intervals

High: 55°F | Low: 27°F

Durango, CO

Sunny

High: 52°F | Low: 19°F

Shiprock, NM

Sunny intervals

High: 57°F | Low: 25°F

Cortez, CO

Sunny

High: 50°F | Low: 19°F

Santa Fe, NM

Sunny intervals

High: 55°F | Low: 27°F