Bloomfield Facility Closures and Changes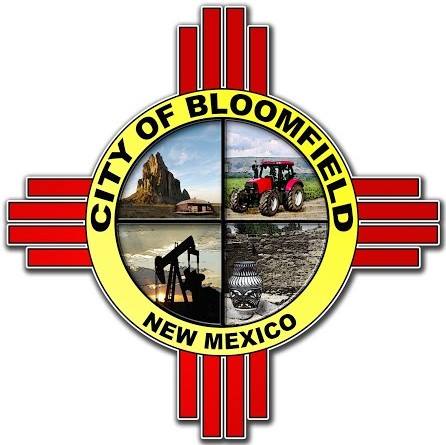 The Cityu of Bloomfield has announced facility closures and other changes in response to the COVID-19/Coronovirus.
More from COVID-19/Coronavirus
Daily NM COVID-19 Statistics: 465,244 (+5,179) cases, 6,391 Deaths (+34)

There were 484 new COVID 19 cases and two additional deaths in San Juan County reported on Thursday by the Department of Health

Updated* Navajo Nation Active COVID-19 Cases Total: 48,977 (+366), 1,612 Deaths (+3)

The total number of deaths is now 1,612. The report indicates that 44,700 individuals have recovered from COVID-19. 469,529 COVID-19 tests have been administered. The overall total number of positive COVID-19 cases is now 48,977, including 38 delayed reported cases.

San Juan Regional Enacts Crisis Standards of Care

Several zip codes in San Juan County are driving the rate of spread – the highest in the state – due to their significantly low vaccine rates. These include: 87401, 87402, (Farmington), 87410 (Aztec) and 87413 (Bloomfield). This directly converts to a high COVID census in the hospital.
Farmington, NM

Sunny intervals

High: 41°F | Low: 16°F

Durango, CO

Sunny intervals

High: 36°F | Low: 10°F

Shiprock, NM

Sunny intervals

High: 43°F | Low: 10°F

Cortez, CO

Sunny intervals

High: 39°F | Low: 10°F

Santa Fe, NM

Heavy snow

High: 36°F | Low: 14°F