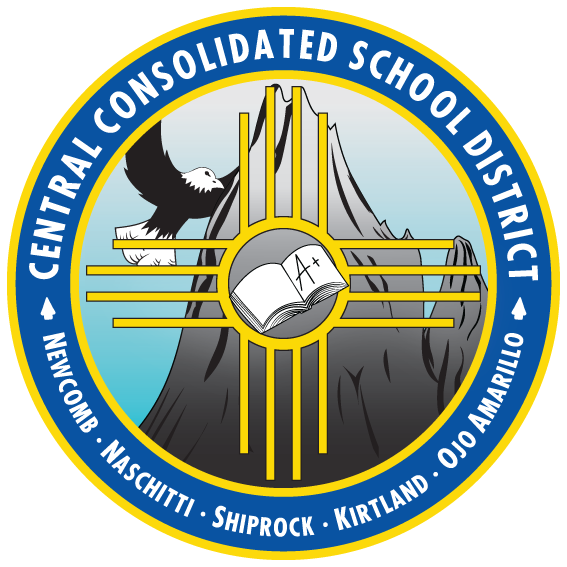 Meals at the Bus Stop Schedule! Starting Wednesday, March 25, 2020! These bus stops will serve families, in addition to the lunches and breakfasts at our school locations, until Central Consolidated Schools reopen.
From Central Consolidated Schools
Friday, March 20, 2020
Wednesday, March 17, 2020
"Grab and Go" hot lunches and "Next-Day Breakfasts" will be served to children ages 1 to 18, from Wednesday, March 18, to Wednesday, April 1, at Kirtland Middle School, Shiprock High School, and Newcomb High School.
Starting Monday, March 23, lunch and breakfast will be also available at Ojo Amarillo Elementary School and Naschitti Elementary School. Serving time is 11:00 a.m. to 12:30 p.m. Children must be personally present at the distribution sites to receive meals.
These sites will serve district families until Central Consolidated Schools reopen. There will be no eating meals at the school. Also, please take precautions with food safety after you receive your meals. Please share