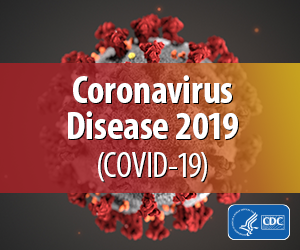 -The patient was Tested on Wednesday -This case is Travel Related - The patient is a Farmington Fire Department Employee - Employees of an Aztec Credit Union were Exposed - One Credit Union Employee is in quarantine for 2 weeks
From San Juan Regional Medical Center
Saturday, March 21, 2020
As of today, March 21, 2020, San Juan Regional Medical Center has received one positive COVID-19 test. This positive test was collected on Wednesday, March 18 at our external assessment area, the test was from a local member of our community and is travel related.
From the City of Farmington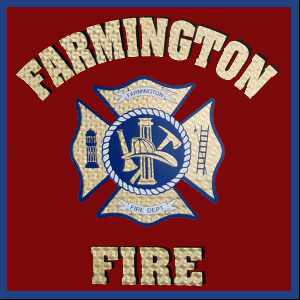 Saturday, March 21, 2020
The Farmington Fire Department today announces an employee has tested positive for COVID-19. The individual is self-quarantining per New Mexico Department of Health guidelines. The public's safety is the department's top priority. FFD is working in accordance with the CDC and New Mexico Department of Health regarding when the individual will be able to return to work. In addition, FFD was in consultation with the New Mexico Epidemiology Office to determine if other employees and citizens had been exposed. The department is happy to report, epidemiology found the employee was not at work during the contagious period. Per epidemiology's investigation, no other employees were exposed, and no members of the public were exposed during this individual's course of work. FFD will heighten surveillance of employees, keeping a close watch for symptoms.
From High Desert Credit Union CEO Dan Ford
Saturday, March 21, 2020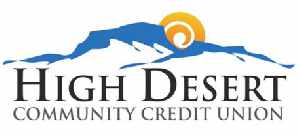 The first case of Coronavirus in San Juan County, NM has been recorded. It involves a travel-related patient who returned from Las Vegas, NV about 10 days ago. Unfortunately, employees of High Desert Community Credit Union in Aztec have been exposed. We do not believe we are in danger but we have an employee who is quarantined for 14 days. I have made arrangements to have the office thoroughly cleaned by professionals approved by FEMA. We will be open Monday and ask members to wait in the entry way to be served. We will no longer accept loan applications until further notice.
Additional information from SJRMC:
Here at San Juan Regional Medical Center, we are prepared – not panicked. It is extra important that everyone be safe by continuing to follow the recommended CDC recommended guidelines for prevention. For additional information you can visit the Centers for Disease Control's website at www.cdc.gov.
The best way to prevent COVID-19 is to avoid being exposed to COVID-19. Do not come to the Emergency Department if you are not sick. Keep up to date with the latest recommendations for reducing your risk of exposure to COVID-19 and learn what you can do to "Flatten the Curve" by visiting https://nmhealth.org/. Continue to practice social distancing, cover coughs and sneezes, and clean and disinfect.
There is currently no vaccine to prevent coronavirus disease. However- EVERYONE has a role to play in reducing the spread of respiratory viruses, which is part of being PREPARED and PROACTIVE – not panicked.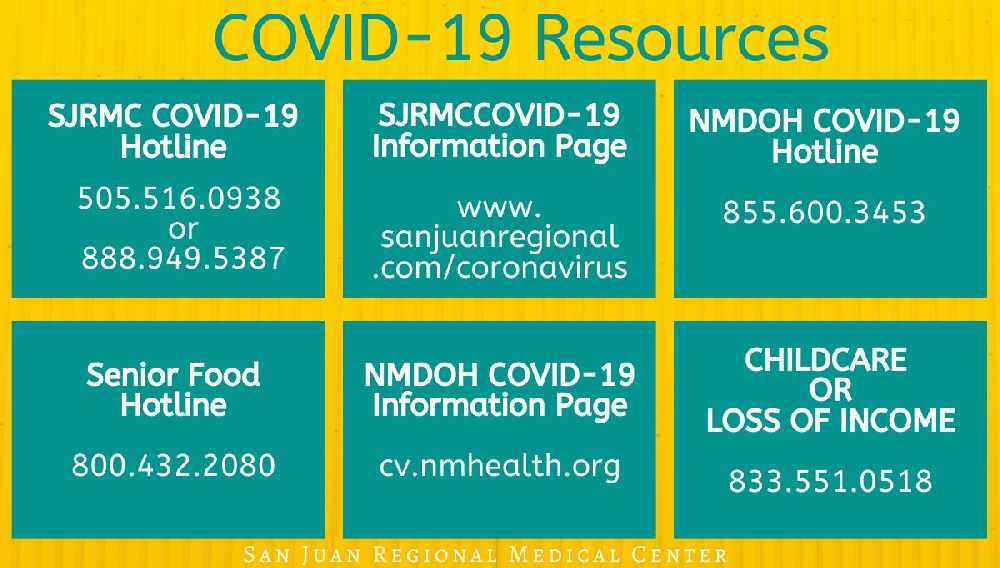 Take Steps to Protect Yourself by:
Wash your hands frequently and use hand sanitizer with at least 60 percent alcohol.
Avoid touching your eyes, nose, and mouth.
Cover your cough or sneeze with a tissue, then throw the tissue in the trash.
Clean and disinfect frequently touched objects and surfaces using a regular household cleaning spray or wipe.
Stay home when you are sick.
Avoid close contact with people who are sick.
We want our community to know that we are here and prepared to meet the needs of the community.
If you feel that you may have been exposed to COVID-19 and are unsure of what to do next, please contact your primary care provider for further guidance. If you don't have a primary care provider, contact the state of New Mexico's 24/7 hotline at 855.600.3453.
Please make sure you are getting your information from reliable sources. San Juan Regional Medical Center has a coronavirus page on our website, www.sanjuanregional.com/coronavirus. We also offer a coronavirus information hotline at 505.516.0938 or toll free at 888.949.5387. For additional information you can also visit the Centers for Disease Control's website at www.cdc.gov.