Fun Run
This is the place
to Support the 2019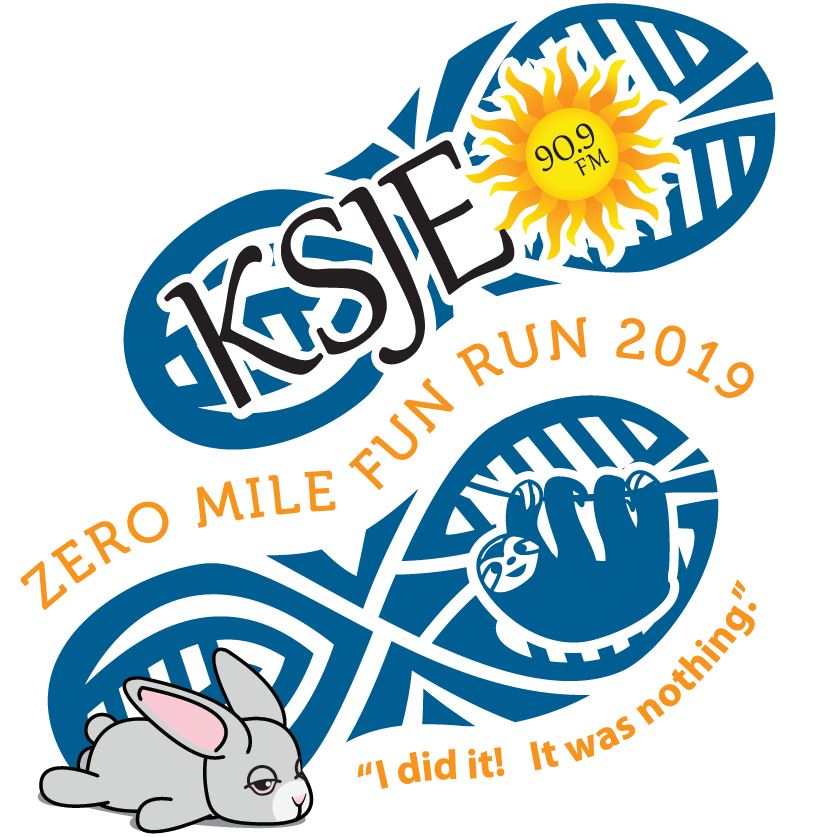 Not athletic? No Problem!
Don't run? No Problem!
Want to Support KSJE? No Problem!
Become a Zero Mile Achiever!
Pre-registration is now over.
Join Us at 10 a.m. on Saturday, May 18, 2019 at
San Juan College-Learning Commons Plaza.
$20 will get you a Zero Mile Fun Run t-shirt!
Still have questions? Go here.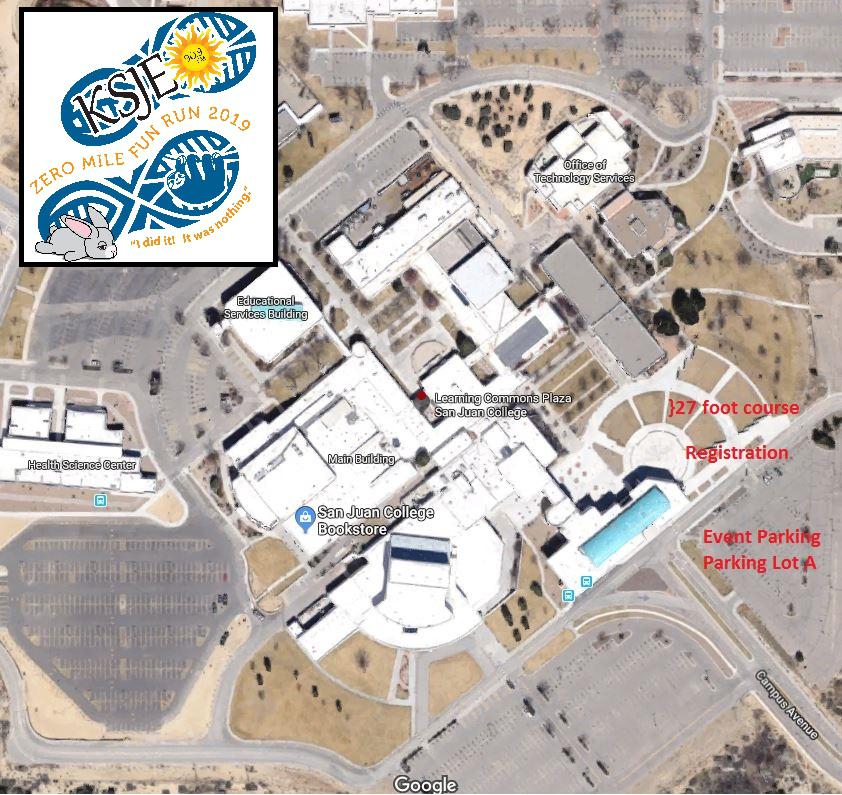 Farmington, NM

Sunny intervals

High: 68°F | Low: 37°F

Durango, CO

Sunny intervals

High: 64°F | Low: 34°F

Shiprock, NM

Sunny intervals

High: 66°F | Low: 36°F

Cortez, CO

Sunny intervals

High: 64°F | Low: 32°F

Santa Fe, NM

Sunny intervals

High: 66°F | Low: 39°F