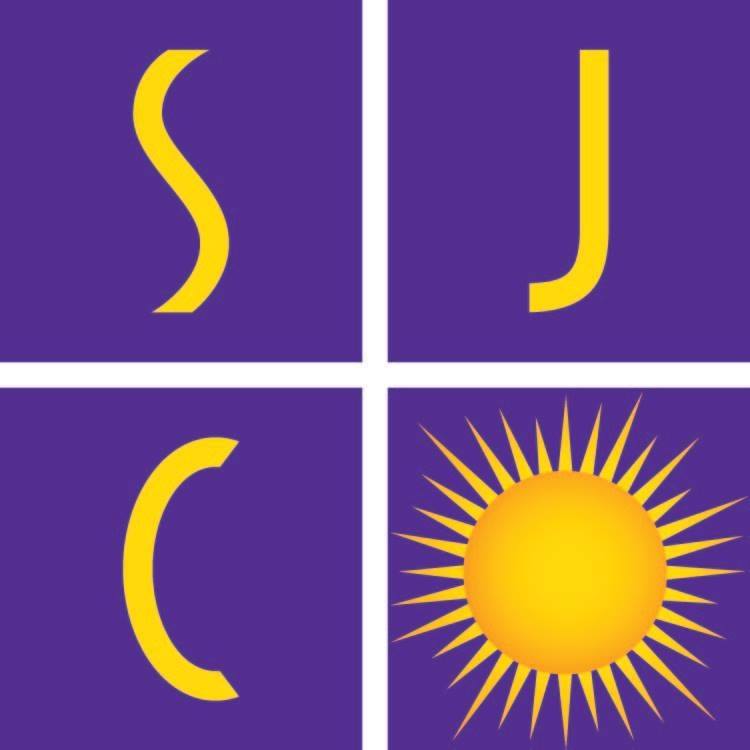 "The Governor's recent order does not address higher education institutions, so for now the College will proceed with classes as scheduled," says San Juan College President Dr. Toni Hopper Pendergrass. "We encourage everyone to please continue to adhere to COVID safe practices."
Friday, November 13, 2020
From San Juan College:
As a result of the Governor's Public Health Order issued Friday, November 13, San Juan College's Health and Human Performance Center and Cosmetology Salon will close Monday, November 16, through Monday, November 30. The Child and Family Development Center will remain open, as will the Quality Center for Business.
"The Governor's recent order does not address higher education institutions, so for now the College will proceed with classes as scheduled," says San Juan College President Dr. Toni Hopper Pendergrass. "We encourage everyone to please continue to adhere to COVID safe practices."
"I am very proud of the work that our San Juan College Family has done throughout this pandemic," she continued. "I cannot thank them enough for their work and dedication to support our students, as well as protect our community's health and safety."
Advisors and staff will continue to be available to assist students in preparing for spring registration. Registration begins November 16 for continuing SJC students and November 23 for new or transfer students. For more details, visit sanjuancollege.edu or call 505-326-3311.
Students needing additional support services can contact the Student Achievement Center at 505-566-3378 or achievement@sanjuancollege.edu. Students should also continue to check their San Juan College emails for any updated information. For information regarding COVID-19 and resource links, visit sanjuancollege.edu/coronavirus.