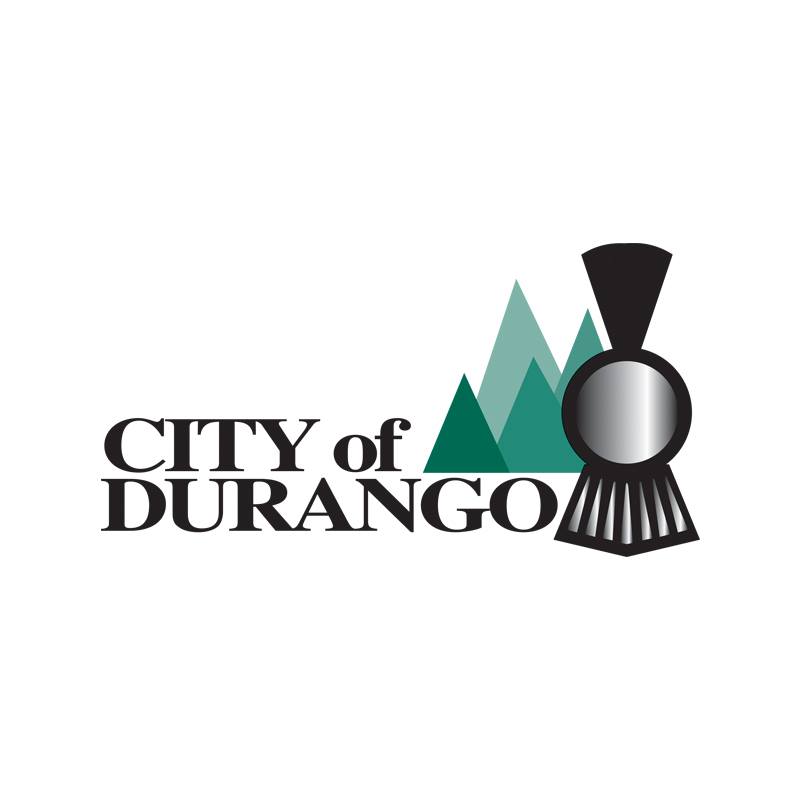 Court documents show former Durango Finance Director Julie Brown is accused of stealing almost $500,000 from the city of Durango.
From the City of Durango
July 8, 2020
The La Plata County District Court has signed the arrest warrant for Julie Brown, the former Finance Director of the City of Durango. Ms. Brown is being charged with: Theft of $100,000.00 or more but less than $1,000,000.00, as defined by C.R.S. 18-4- 401(1)(a),(2)(i),class 3 felony; Identity Theft, as defined by C.R.S. I 8-5-902(1)(c), a class 4 felony; Embezzlement of Public Property, as defined by C.R.S. 18-8-407(1), a class 5 felony; and Forgery, as defined by C.R.S. 18-5-102(1)(c),(e), a class 5 felony. Bail has been set at $25,000. The District Attorney's office will seek to modify the bond to a personal recognizance bond so that Ms. Brown can be released from jail, while her case is pending. The jail is currently experiencing excess capacity and is having difficulty maintaining social distancing sufficient to maintain a safe jail environment. The bond statute presumes that defendants should be released on the least restrictive conditions taking into account the safety of the community and whether the person is a flight risk. Given the underlying facts of this case, the District Attorney does not consider Ms. Brown to be a safety risk to the community; and her willingness to cooperate with CBI these last nine months suggests that she is not a flight risk.