Zero Mile Fun Run FAQ
Questions?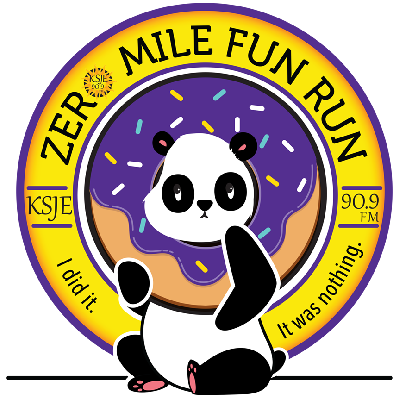 This event is a fund raiser for KSJE 90.9FM.
It will take place 11am Saturday, May 19, 2018
at San Juan College Learning Commons Plaza: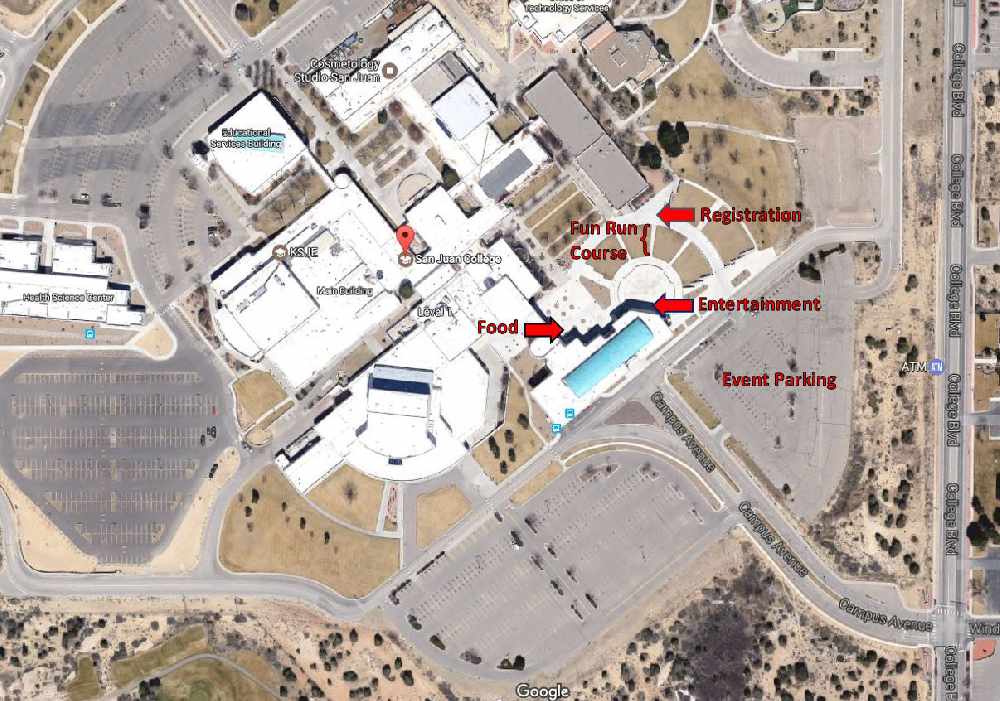 You can register online at www.KSJE.com/funrun
We'll have live music!
Bring a blanket or lawn chair and join us!
Farmington, NM

Heavy snow shower

High: 28°F | Low: 10°F

Durango, CO

Heavy snow shower

High: 25°F | Low: -2°F

Shiprock, NM

Heavy snow shower

High: 30°F | Low: 12°F

Cortez, CO

Heavy snow shower

High: 27°F | Low: 7°F

Santa Fe, NM

Heavy snow shower

High: 27°F | Low: 9°F