Radio Free Saturday Morning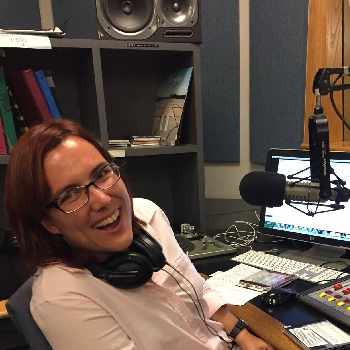 The eclectic music mix beacon of the Four Corners. Tune in to discover new music and to revel in the more familiar, with no rules on genre, form, or novelty. Learn more about the origins of songs, the lives of the musicians that made them, and a wide-array of interesting facts in general. It's freeform radio at its finest. Hear what you rarely hear anywhere else here on radio free Saturday mornings, 9-11am!
Show your support with a limited edition T-shirt here!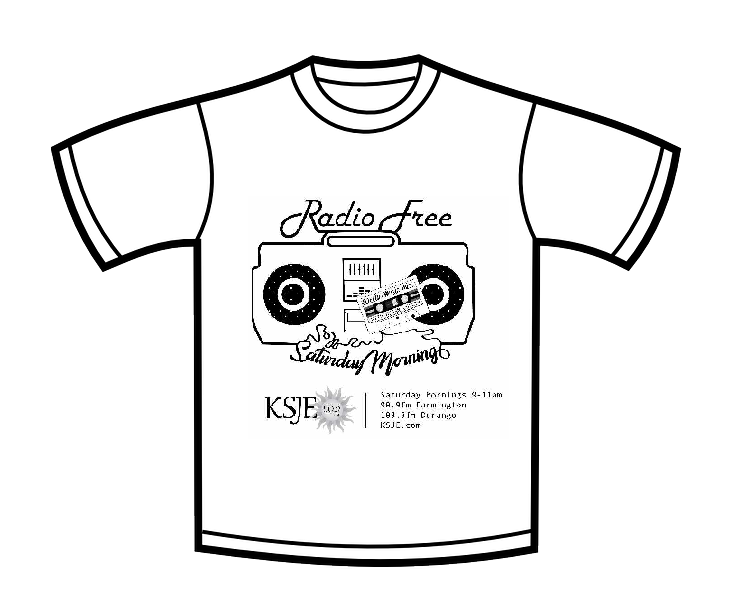 Farmington, NM

Sunny intervals

High: 43°F | Low: 16°F

Durango, CO

Sunny intervals

High: 36°F | Low: 12°F

Shiprock, NM

Sunny intervals

High: 45°F | Low: 14°F

Cortez, CO

Sunny intervals

High: 36°F | Low: 10°F

Santa Fe, NM

Heavy snow shower

High: 39°F | Low: 19°F