Living American Composers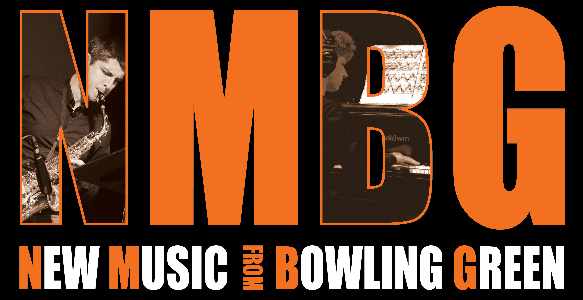 For the last 35 years, hundreds of composers, performers, and lovers of contemporary music have descended annually on a small college town in Northwest Ohio for a singular event: the New Music Festival at Bowling Green State University (BGSU). Home to the MidAmerican Center for Contemporary Music, BGSU also sponsors a multi-venue concert series called Music at the Forefront, which shines a spotlight on new and exciting young performers.
Produced by WGTE Public Media and hosted by Brad Cresswell, New Music from Bowling Green features live concert recordings from the New Music Festival and Music at the Forefront, alongside the commercial discography of related composers, alumni, and BGSU faculty. Designed with the mainstream classical listener in mind, the program features audience-friendly works that are introduced by their respective composers and performers.
This season we focus on BGSU residencies with composers David Lang and Jennifer Higdon; composer Paul Dresher and his Double Duo, and contemporary music groups Alarm Will Sound and the International Contemporary Ensemble (ICE). We also visit our "neighbors to the north" with two programs from University of Michigan composers, and we explore the professional and personal dynamics between some high-profile classical couples—including veteran composer Sam Adler and his wife, conductor Emily Freeman-Brown.
Farmington, NM

Thundery shower

High: 72°F | Low: 45°F

Durango, CO

Sunny intervals

High: 66°F | Low: 41°F

Shiprock, NM

Sunny intervals

High: 73°F | Low: 48°F

Cortez, CO

Sunny intervals

High: 72°F | Low: 43°F

Santa Fe, NM

Sunny intervals

High: 72°F | Low: 50°F