Mick Hesse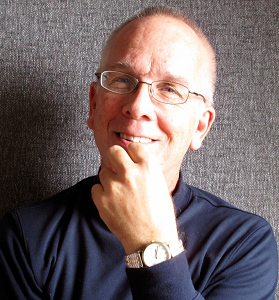 Mick Hesse has lived in the Farmington area for the last 23 years. Born and raised is Western NY, he has played trumpet and been involved in music his entire life.
Locally Mick has played with Music in the Mountains, San Juan Symphony, Kissmah Brass Band, Best Brass of Christmas brass ensemble and co-founded Brassworks 4, a professional touring and recording brass quartet.
He holds music degrees from Eastman School of Music and University of Illinois. Mick served in the West Point Band, moved to Norway and was a member of the Norwegian Opera and Ballet orchestra and taught at the Norwegian Music Academy in Oslo.
Mick also taught at the University of Kentucky and continues private teaching in his studio. He is the author of a book on trumpet playing called, "Perfecting Your Practice for Peak Performance."
He serves as President of the Connie Gotsch Arts Foundation
Farmington, NM

Sunny

High: 79°F | Low: 50°F

Durango, CO

Sunny

High: 72°F | Low: 45°F

Shiprock, NM

Sunny

High: 82°F | Low: 54°F

Cortez, CO

Sunny

High: 77°F | Low: 46°F

Santa Fe, NM

Sunny

High: 77°F | Low: 52°F