Roving With The Arts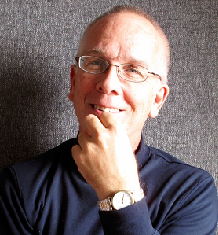 Roving with the Arts, the classical music and arts program heard weekdays on San Juan College radio station KSJE 90.9 FM, is hosted by Mick Hesse. He will provide listeners with classical music, arts news and author interviews.
Playlist Search:
Get details on music heard on "Roving with the Arts" here!
Podcasts:
Hear the latest interviews and features on our podcasts here!
Farmington, NM

Sunny

High: 50°F | Low: 19°F

Durango, CO

Sunny

High: 48°F | Low: 18°F

Shiprock, NM

Sunny

High: 50°F | Low: 23°F

Cortez, CO

Sunny

High: 52°F | Low: 25°F

Santa Fe, NM

Sunny

High: 52°F | Low: 30°F