Ozark Highlands Radio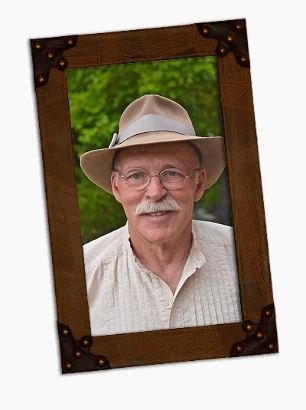 Ozark Highlands Radio is an hour-long public radio program hosted by that features live musical performances recorded at the Ozark Folk Center State Park in Mountain View, Arkansas. With archival recordings from native Ozark musicians to the contemporary Roots/Old Time performers of today, Ozark Highlands Radio explores the history, tradition and current trends in traditional and modern acoustic music.
In addition to the live performances Ozark Highlands Radio also features interviews with performers, feature host and guest contributor segments, and web only content including jam sessions and expanded interviews.
Daren Dortin is Executive Producer and served as co-host/producer for Beale Street Caravan from 1997-2004.
About the host: Dave Smith: Dave moved to Stone County in 1972 at the age of twenty and began attending the old-time musicals at Lonnie Lee's house in the community of Fox. He was completely captivated by the old songs and tunes. He would spend Saturday night at Lonnie's and the rest of week learning what he had heard. He plays guitar, fiddle, claw-hammer banjo, button accordion, and along with Robert and Mary Gillihan, he's part of the musical group Harmony.
Farmington, NM

Sunny

High: 50°F | Low: 19°F

Durango, CO

Sunny

High: 48°F | Low: 18°F

Shiprock, NM

Sunny

High: 50°F | Low: 23°F

Cortez, CO

Sunny

High: 52°F | Low: 25°F

Santa Fe, NM

Sunny

High: 52°F | Low: 30°F