The Film Score: Music for the Winter Holidays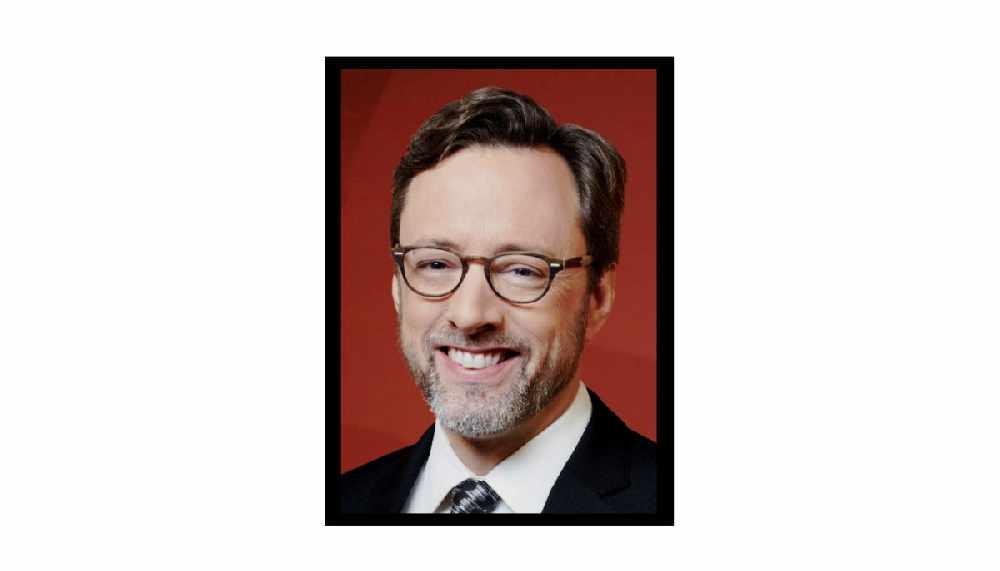 In February 2016, Chicago Tribune film critic Michael Phillips introduced The Film Score on WFMT, a series that celebrates great music composed for the movies. From short segments to hour-length programs, The Film Score has explored recent Academy Award-nominated scores, composer-director partnerships, as well as holiday specials dedicated to Memorial Day and Halloween. The series has generated enormous listener response, feedback, and appreciation.
Phillips returns with The Film Score: Music for the Winter Holidays, an hour-long special devoted to holiday and wintertime movie music. In addition to beloved standards ("White Christmas" from "Holiday Inn" and "Have Yourself a Merry Little Christmas" from "Meet Me in St. Louis"), Michael shares an eclectic mix of wintry film scores, ranging from "It Happened in Sun Valley" (from "Sun Valley Serenade") to Alexandre Desplat's folk-inspired score for "The Grand Budapest Hotel" to Bernard Herrmann's bracing sleigh ride accompaniment composed for the Orson Welles drama "The Magnificent Ambersons." Bundle up and enjoy The Film Score: Music for the Winter Holidays!
Michael Phillips is the host of The Film Score, first heard on WFMT-FM (98.7) in 2016. He is the film critic of the Chicago Tribune, and a regular guest on "Filmspotting," at Filmspotting.net and heard weekly on Chicago Public Radio (91.5 FM). Michael co-hosted 100 episodes of the nationally syndicated TV show "At the Movies," opposite Richard Roeper and, later, A.O. Scott. More recently, he has introduced and hosted dozens of films for Turner Classic Movies. Prior to the Tribune he has served as a critic and an arts journalist for the Los Angeles Times; the San Diego Union-Tribune; the Dallas Times-Herald; the St. Paul Pioneer Press; and the Twin Cities weekly City Pages. He loves the Bill Evans piano rendition of David Raksin's theme from "The Bad and the Beautiful" almost as much as he loves his wife, Tribune columnist Heidi Stevens, and their three children.
Farmington, NM

Sunny

High: 50°F | Low: 19°F

Durango, CO

Sunny

High: 48°F | Low: 18°F

Shiprock, NM

Sunny

High: 50°F | Low: 23°F

Cortez, CO

Sunny

High: 52°F | Low: 25°F

Santa Fe, NM

Sunny

High: 52°F | Low: 30°F