Wake Up Call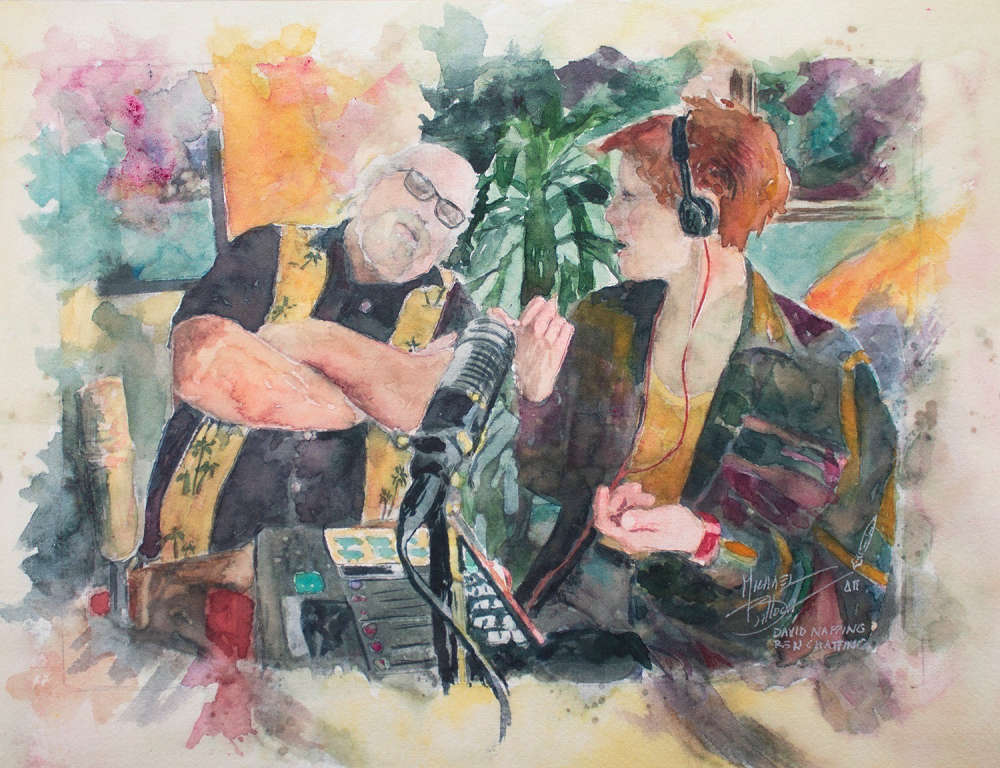 Any given program could contain discussions about life, society, music and everything in between. You might be lucky enough to get a new recipe or two. Programs are usually themed & could include local guests or musicians with interviews about their lives. Each program is designed to bring awareness, "wake you up!"
Based out of Farmington, NM located in the beautiful northwestern corner of New Mexico. Programs are recorded live, uncut, raw & uncensored at different locations. Join Ren & David along with they're new intern A.J. Begay, as they take a deep dive into the ramblings of life.
Listen Sundays at 11am!
Co-Host: David "daGeneral" Mills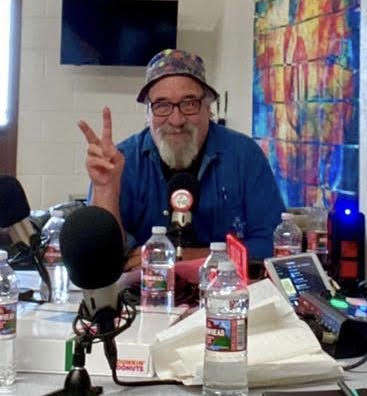 David is an old radio "dj" (disc jockey) getting his brand of talk and humor on the airways since 1969. It's the animals of the planet responsibility to fertilize the earth, its David's to fertilize the airways. Given the nickname the General because of his last name which he had to convert daGeneral due to franchise infringement.
Co-Host: Ren Harris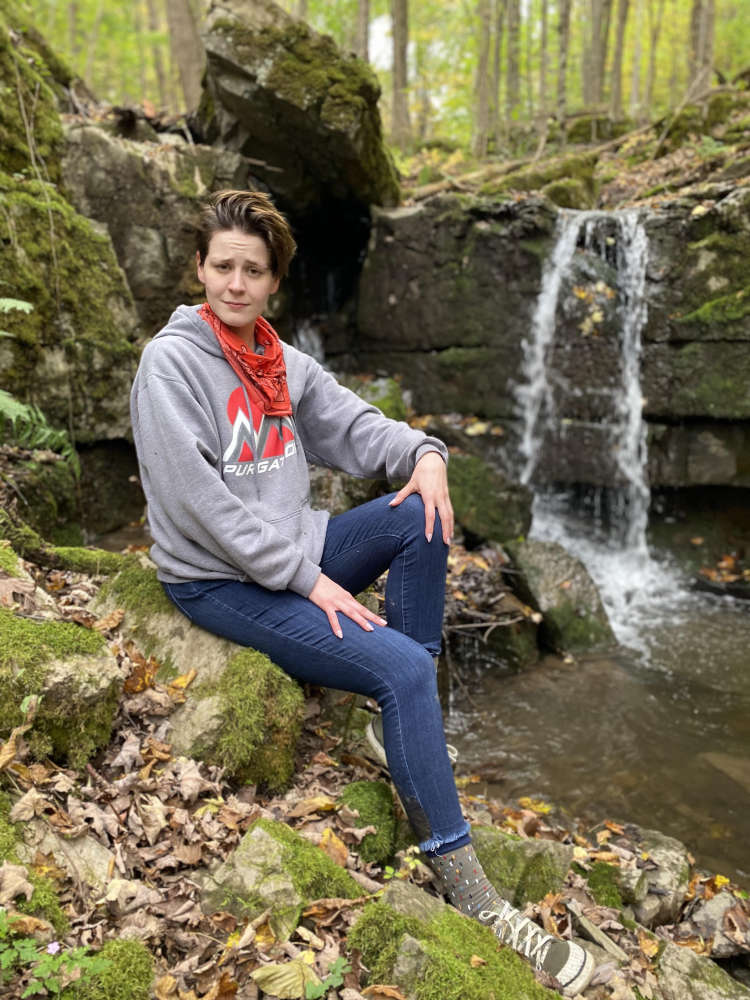 Ren an old soul with a big mouth. For as long as she can remember she's been fixing up VCRs, untangling computer cords and messing any sort of technology until it breaks. Got her start in radio as a board-op and its been all downhill since then.
Intern: A.J. Begay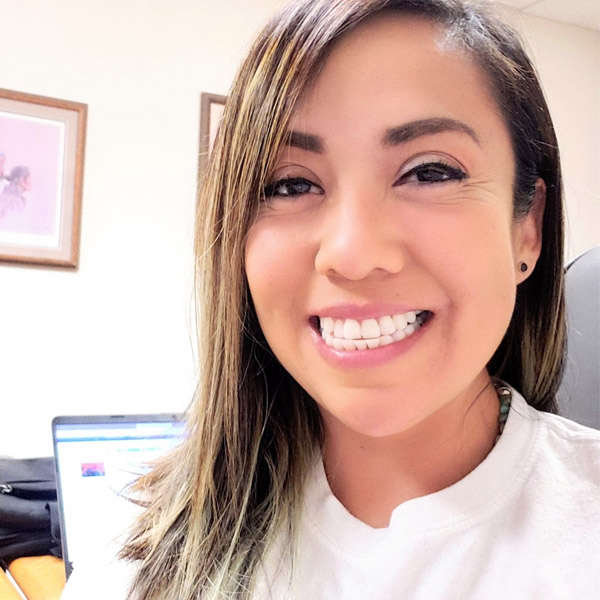 A.J. is a native New Mexican from the Diné Nation. She enjoys volunteering in her community with NWNMAC, promoting small and local businesses, painting/drawing, reading and spending time with family. A.J. spent a few years in the Army, and after having lived in many places, came home because of her deep love for her Diné People, her mother and green chile! She's currently completing her B.F.A. in Communication Design with a minor in Native American Indigenous Studies, which she hopes to use to help promote Indigenous artists and business owners.
Farmington, NM

Sunny

High: 82°F | Low: 45°F

Durango, CO

Sunny

High: 77°F | Low: 36°F

Shiprock, NM

Sunny

High: 86°F | Low: 48°F

Cortez, CO

Sunny

High: 82°F | Low: 45°F

Santa Fe, NM

Sunny intervals

High: 75°F | Low: 50°F